Relax, Rejuvenate, Rebalance
Sherry's Salon
The award winning home of hair and beauty in Ruislip
Welcome to
Sherry's Salon
The award winning home of hair and beauty in Ruislip.
Founded by friends Sherry and Ajay, Sherry's Salon is at the forefront of the hair and beauty world. Directors Sherry and Ajay both hold a Masterclass in Hair Design and Colour, ensuring your visit to the salon will be an exceptional one. With their team of fully qualified and experienced staff, you will be offered client care of the highest standard, as well as expert advice in all aspects of hair and beauty.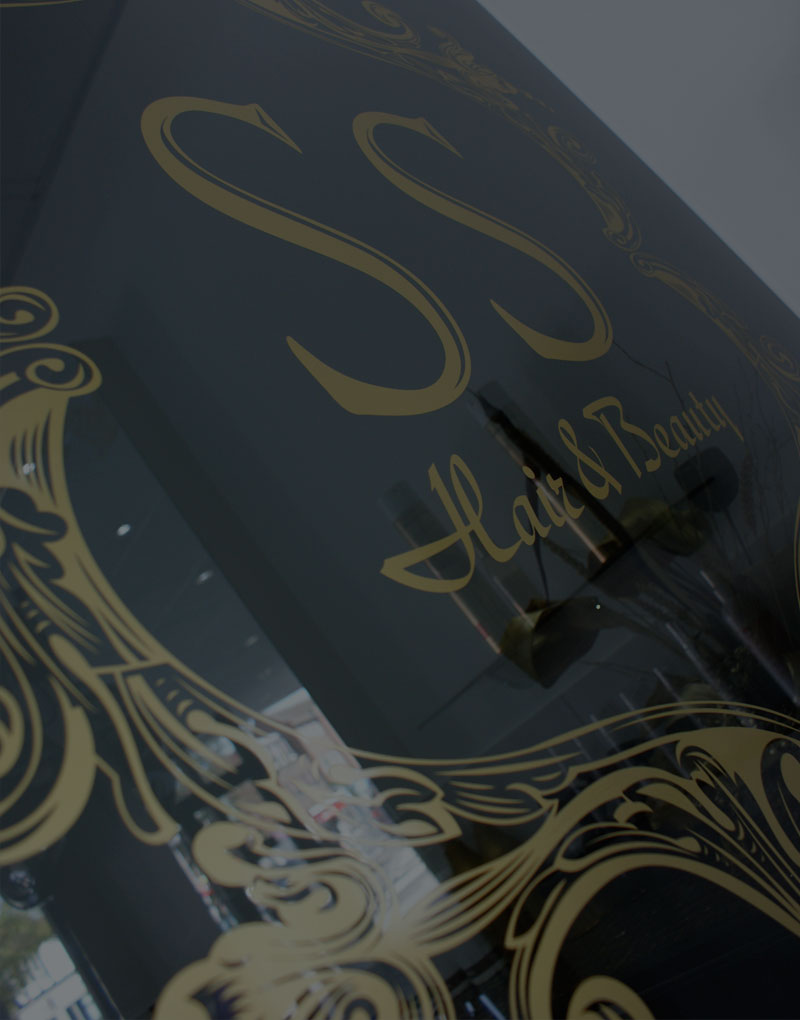 State Of The Art Treatment Rooms
Accredited Guinot And CACI Salon
Team Of Qualified Professionals
Live a little
Treat Yourself
Whether it be a fresh cut, a new colour or other hair treatment or a relaxing massage, a facial or other beauty treatment, you can be assured of the best service at Sherry's Salon. Call us on 01895 624 624 or 01895 621 241 or use the booking system below to get your next visit arranged.  
Testimonials
What They Say

"Perfection.Literally. One of the best hairdressers I've been to, including high street branded ones. If your hair isn't loved from here, you're betraying your hair! "
Neesa Khurram
"I only come to Sherry's Salon for my haircuts! My recent haircut was terrific – it was exactly how I wanted it. Val blow-drys and styles my hair for that perfect salon look. Sherry's Salon has a great team"
Neera Modi
"Thank you Sofia and Kelly for my fab treatments"
JA
Phone
01895 624264 / 01895 621241
Address
80 High Street, Ruislip, HA4 7AA